Martie Smith – Owner/Sales Manager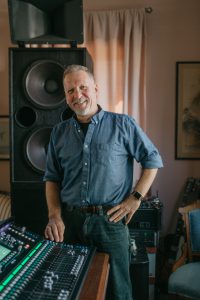 Xavier Berbudeau – Senior Project Manager/Lead Audio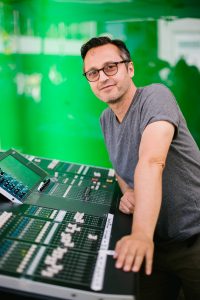 After a 2-year long world tour across five continents, Xavier Berbudeau worked more than a decade as a freelance for various Audio Companies, Live Music, Music Hall, Radio Recording Studio, Corporate Events in different countries.
He held various positions, working as a sound engineer, internship manager, production, technical director, allowing him to master the entire organization of an event
This experience allowed him to work on events of importance, as technical director during the Royal visit of Prince William and Princess Kate in
September 2016 in Whitehorse, the Francophone Summer Festival, the arrival of the Philippine President at the Vancouver Convention Center and other Music Festivals.
He joined the Smith Sound team in 2015 as Technical Director and Senior Sound Engineer.