Since 1986, Smith Sound has provided state-of-the-art audio/visual services and technical expertise to the Greater Vancouver area. Music Festivals, Private Functions, Corporate and Government Events are our domain.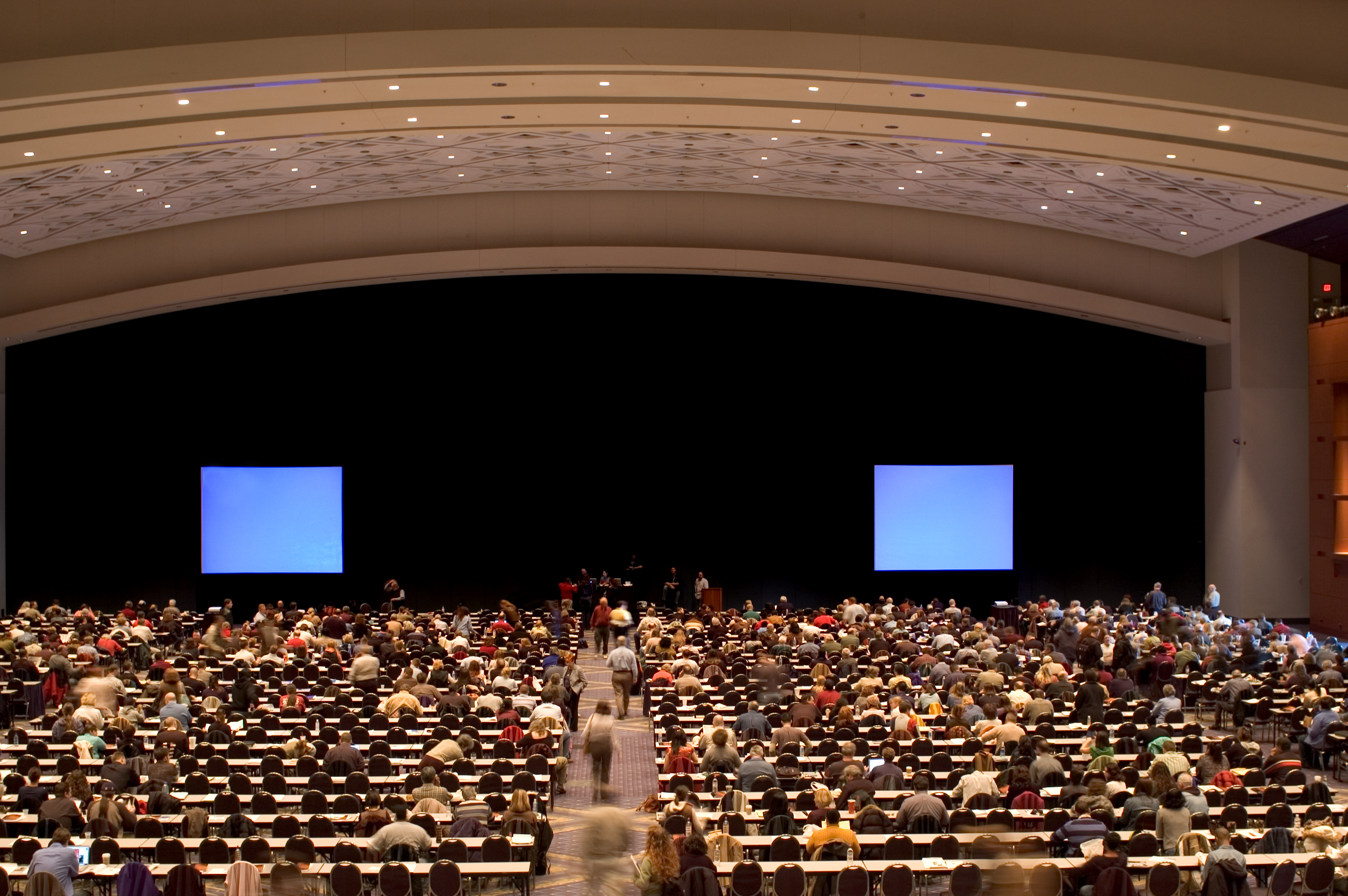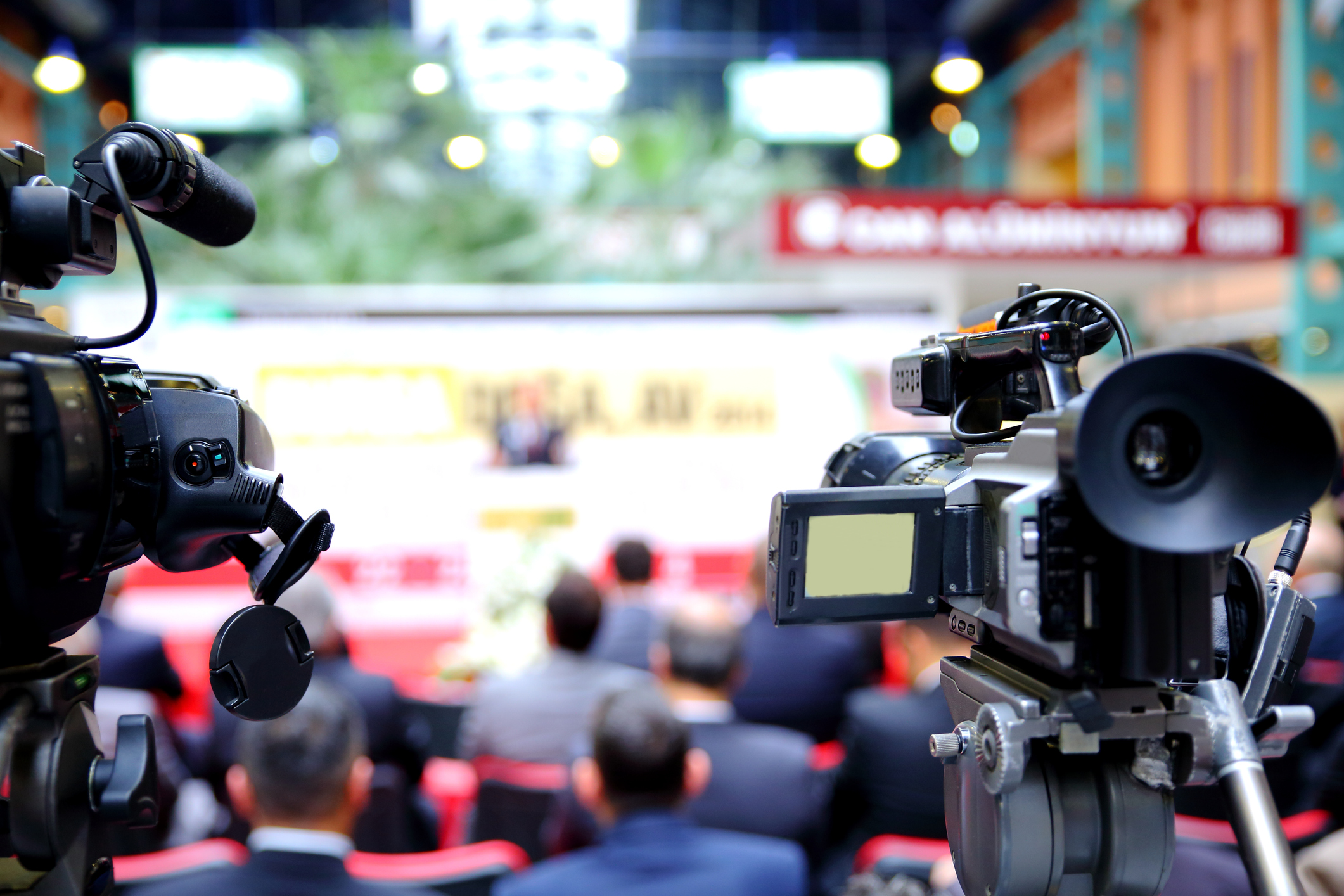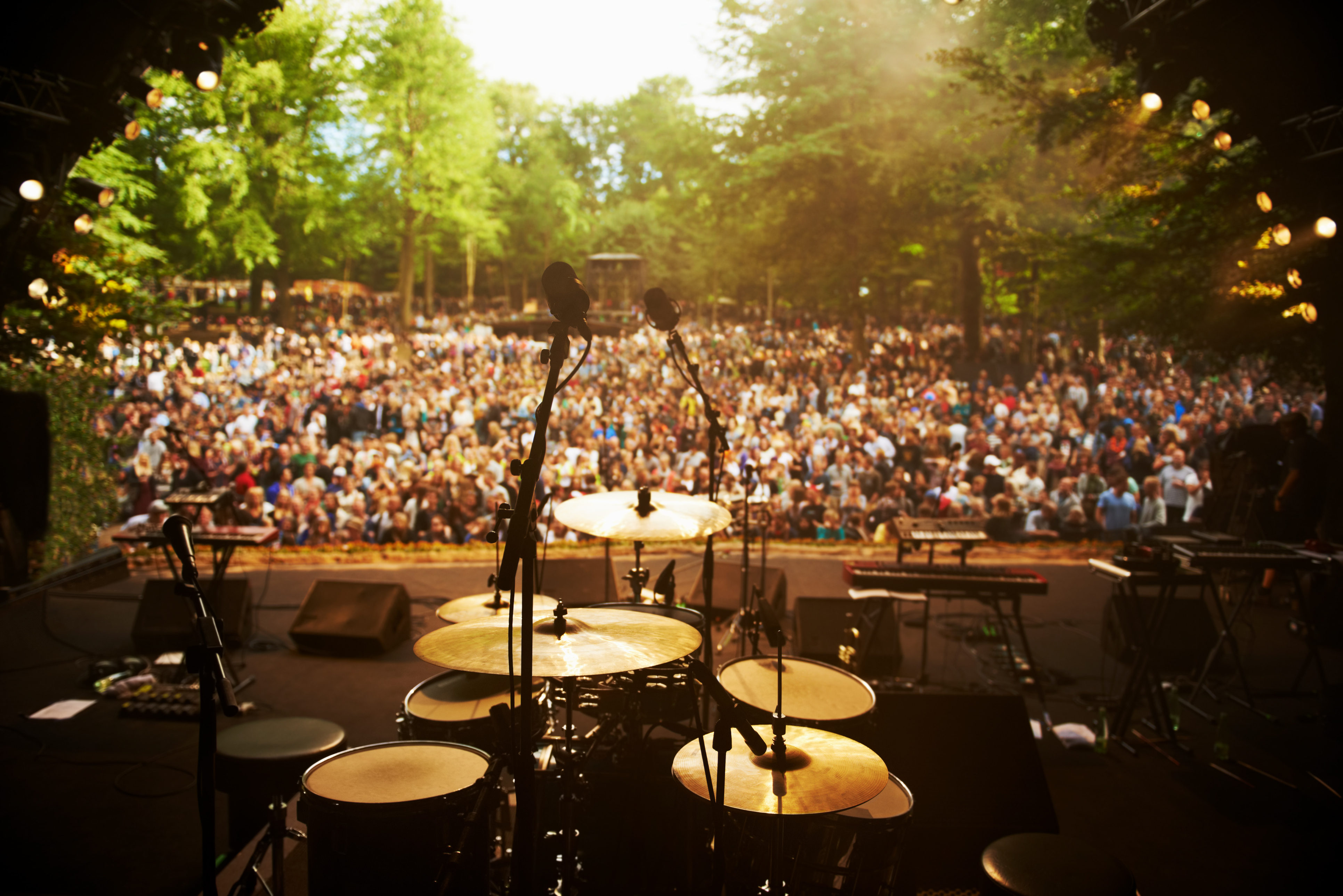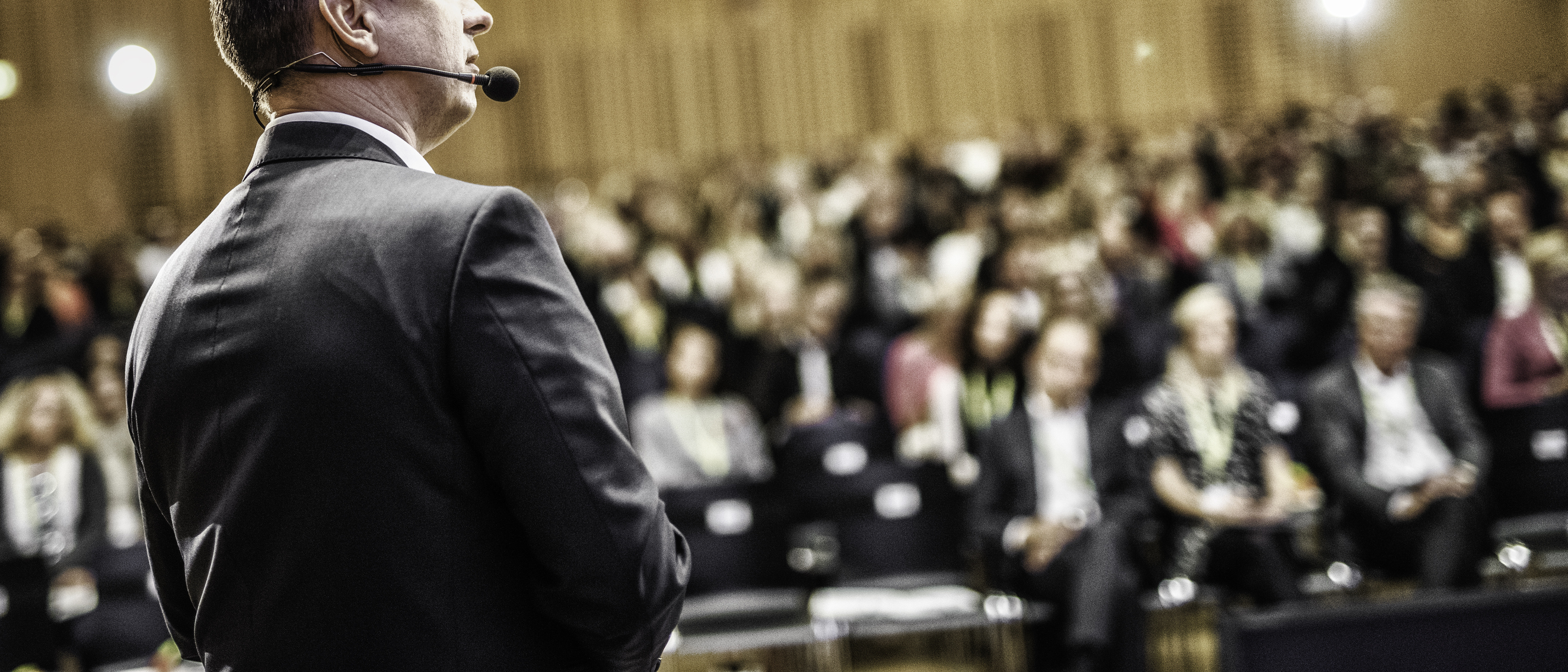 Close-up shot cameras at press conference
Entrepreneurial speech at a conference
We also carry some of the top brands in the audiovisual industry and can offer hands-on product knowledge. Contact us to discuss how Smith Sound can best tailor its audiovisual services to meet your needs or to get a competitive quote on audiovisual equipment.
SMITH SOUND, for a worry-free project!
---
Smith Sound offre ses services audiovisuels et son expertise technique dans la région du Grand Vancouver depuis 1986 que ce soit lors de festivals de musique, de réceptions privées, d'événements d'entreprise ou de réunions de fonctionnaires.
Nous disposons d'équipement de haute gamme provenant des plus grandes marques audiovisuelles et pouvons ainsi vous fournir un support technique basé sur de solides connaissances pratiques dans le domaine. Contactez-nous afin de discuter comment Smith Sound pourrait adapter ses services audiovisuelles à vos besoins, à un tarif compétitif.
Sound, pour un projet sans inquiétude!